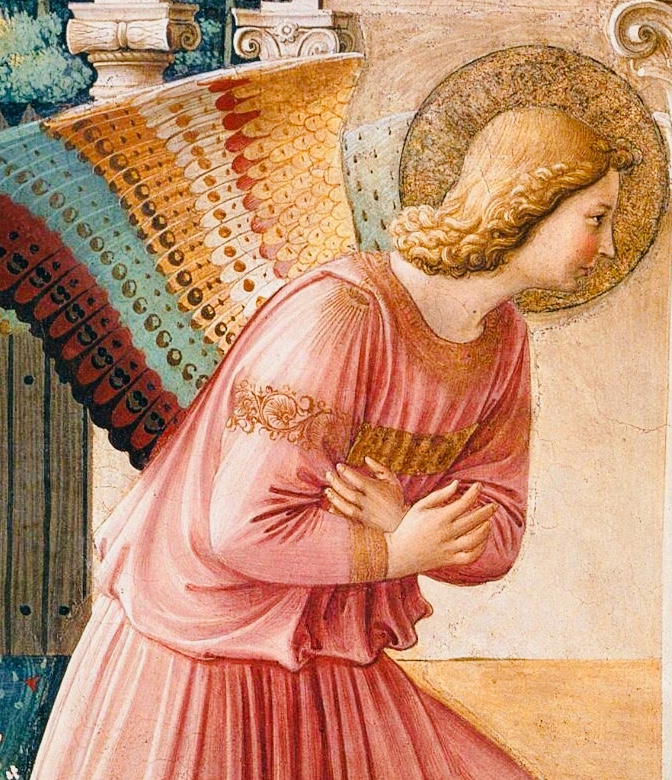 The Art of Devotion – SOLD OUT
Art and Art History Class
An interfaith approach to understanding and enjoying art objects throughout history, which have helped to inspire contemplation and devotion. Although spectacular, large stained glass windows and soaring cathedrals can be aweinspiring, we will focus on intimately sized works that can provide an entryway to transcending our daily experiences and focusing our minds on the spiritual.
This class will start with a fascinating tour of beautiful, religious art and iconography from different faiths in the Nelson-Atkins Museum collection. Then, inspired by our experience at the museum, we will apply our knowledge of sacred symbols, colors and patterning to create a gorgeous and inspiring, personal devotional diptych. We will use traditional materials from history for this project, including 14K gold. This devotional artwork (for you or as a gift) can be used in a domestic setting as a visual focus for private prayer, meditation and contemplation.
No prior experience in art is required.
Adult class
Location: Nelson-Atkins Museum and Livestock Exchange Building
Subject: The History of Devotional Art
Art Project: Small devotional diptych created with traditional materials
Date and Location Details:
Saturday, December 7, 10am – 2:00pm
10:00 am – meet at Nelson-Atkins Museum inside front entrance (outside of bookstore)
We will spend an hour at the museum with my guided tour and discussion of religious/devotional art.
11:30 – 2:00 Meet at my art studio where we will discuss our observations and then create a personal, devotional diptych.
1600 Genessee Street, Suite 512
(Livestock Exchange Building)
For more information and directions please call, text or email:
Nina Irwin
816-289-5724
ninairwin@me.com